Welcome to my web site!
This site is dedicated to the kid in all of us, the one who remembers the fun of playing with his toys and the adventures he could have with them
I myself have gotten back into G.I. Joe (and his buddies from other companies) fairly recently (two years), and have since branched out into the photo-story realm as well, merging my love of story telling with the fun I remember having with G.I. Joe.
The latest installment essentially marks the conclusion of the Invasion story that I've been running for months now. Be sure to check it out.
In the past, there have been occasional problems with links going to sites other than what is intended. As far as I can determine, this is from a Frontpage glitch that shows up ever so often. I have since moved to a different web design program (Macromedia's Dreamweaver), and, so far, have not seen these problems show up. If they do, please use the feedback button to let me know, and I'll fix it as soon as I can.
I have also updated the Team Roster page to show current changes with the team (new members, updates on old ones, etc). I have added Flash elements to a number of pages as well.
I'm working on not only simplifying my web site, but also possibly going with frames.
If you have any comments, please use the feedback button below.
Thank you.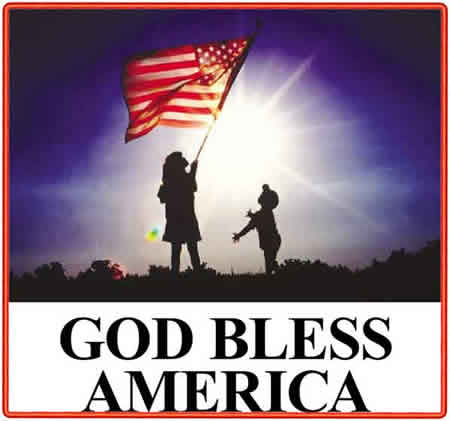 My 2 Cents is a periodic column I intend to write to express my views on various things in the 1/6th scale collecting field, and well, sometimes in life in general.
Now In Blog form!
This page was last updated on September 10, 2011 4:46 AM .